Helping Carers with their Health, Wellbeing and Lifestyle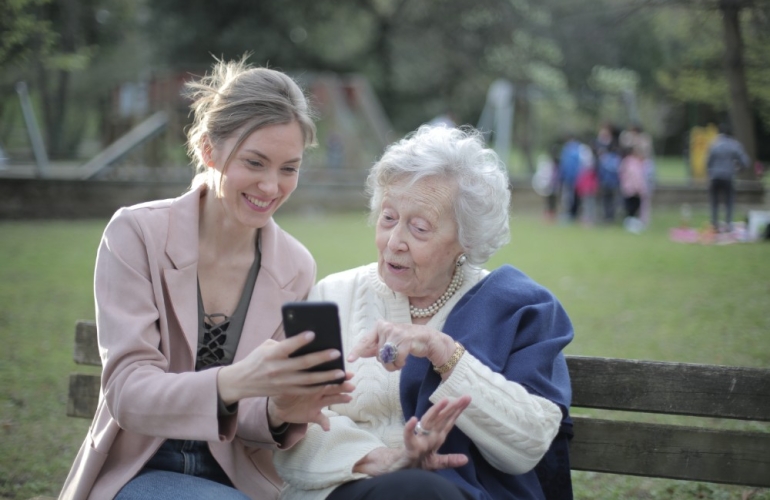 Counselling
Everyone experiences difficult emotions at some point in their lives, such as sadness, anger, anxiety and fear, but, sometimes these emotions persist and can't seem to go away so people can't find any relief. Our trainee counsellors can help these people talk about their feelings, learn to better understand them and figure out ways to cope and process them.
Health Checks
The health check consists of physical observations such as blood pressure checks, cholesterol, blood sugars, BMI and discussing how the caring role is impacting on a carers emotional health and wellbeing.
Befriending
Being a carer can be lonely sometimes, due to caring responsibilities, it is hard to see and meet up with friends and family face to face. Our befriending service can help you make a new friend and have a chat with them all from the comfort of your own home.