Groups and Activities for Young Carers in Trafford
Being able to spend some time socialising is really important for young carers, so they can make friends and have a break from their caring role.
During the school week, we run weekly evening sessions, both via zoom and face to face for Primary aged and Secondary aged young carers.
We run a number of exciting activities during every school holiday period. Our choice of activities have been suggested by our young carers and may include physical activities such as kayaking, rock climbing, cycling, Trafford Tree Tops etc. Alternatively, we may provide activities such as arts and crafts, creative writing, cooking, museum presentations, and zoom bingo and quizzes.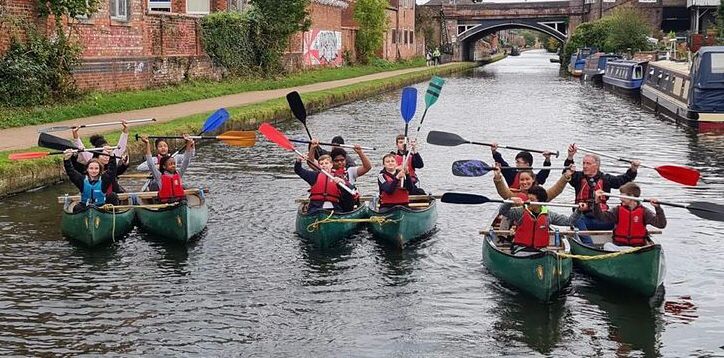 I was foolishly under the impression that these activities were purely just jollies for the kids but seeing her overcome her fears and develop her skills in this activity showed me that they are about so much more giving the children the opportunity and experiences that other children who don't have a caring role may take for granted. - Young Carers' Dad
In addition, we occasionally run focused projects including Animation Workshops, Circus Skill Sessions, Cookery Projects, and Poetry / Lyric Writing sessions.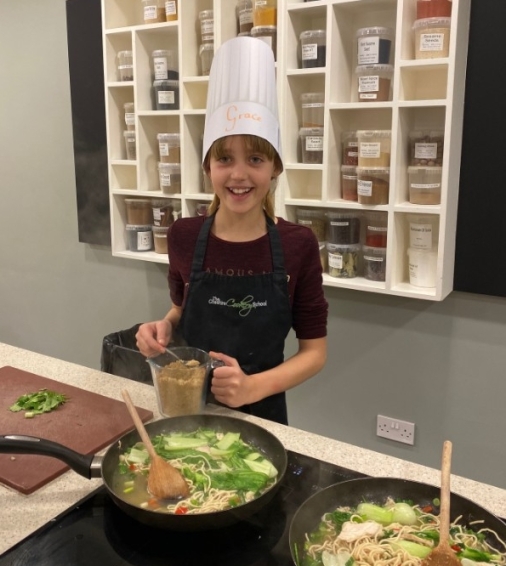 Young Carer's Trafford have offered the opportunity for my son to engage online and in person with peers that have similar caring roles within our community. The amazing progress that has changed the dynamics of our relationship and home life has come about due to my son now acknowledging, understanding and feeling supported.

He has now got a social life which wasn't the case during his childhood. His self-esteem has increased and his maturity has developed as he has been accommodated, nurtured, respected and engaged with by Young Carer's, on a level that has offered him the confidence to assert his opinions about his role as my Carer.

I would like to express my gratitude, praise and appreciation to the Trafford Carers Centre Team.- Young Carers' Mum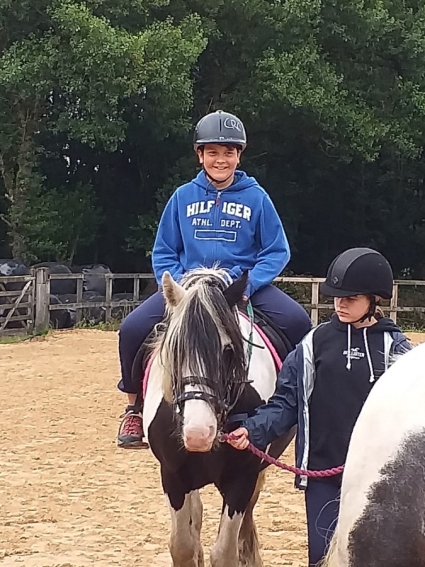 Frequently Asked Questions
Are these activities for free?
Yes. All the activities are free, it is very rare we have asked parents or guardians to pay for activities.
How can my child join in with these activities?
They need to be registered with our organisation. The young person must be caring for someone who lives in Trafford. To become registered please click here. Parents will also have to sign a consent form.
How can I know what activities are on during the school holidays?
We will send a text to all the parents/ guardians who have their children registered with us. We will send out the text before the holidays start, to let them know what activities are available for their children. The activites are split into Primary and Secondary ages. Just message us back with what activity your child would like to do. To find out more call 07985 288 294. For more details contact the Young Carers Project on 0161 848 2400 (option 3).
Is transport available?
If you are struggling with transport, please contact our Young Carers team.