LGBTQ+ Support for Adult Carers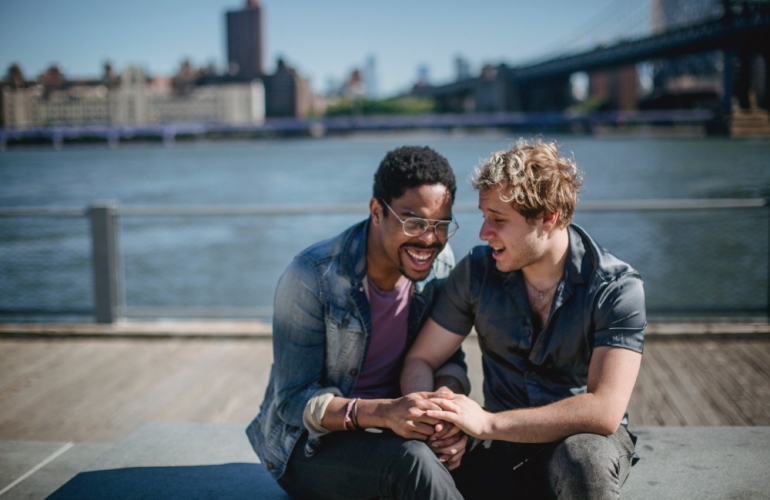 Caring can be a rewarding experience but without the right support many carers find themselves facing financial hardship, ill-health, emotional stress, relationship breakdown and isolation.
For the LGBTQ+ carers, there may be additional challenges during the caring journey. Some people feel the support services are 'not for them' and won't understand their needs. Some people may access support late or not at all, because they anticipate stigma or discrimination. This adds to the impact on the carer's life, and can increase feelings of isolation. For example, it may be impossible for a carer to call a relative for emotional support if they cannot disclose that they are in a relationship with the person they care for.
1. We ensure the service is available to everyone, free of judgement, and in a safe environment
2. We embrace and celebrate sexual identity.
3. We create partnerships and a network with community organizations to ensure LGBT carers have access to offered services.
Gaddum and theLGBT Foundation have an LGBTQ+ Carers Network on the last Tuesday of every month from 6pm – 7pm.
There will be an opportunity to meet others, chat about a range of topics and join in social activities, either online or in person. Contact keisha.tomlinson@gaddum.org.uk to sign up