Adult Carers Dedicated Support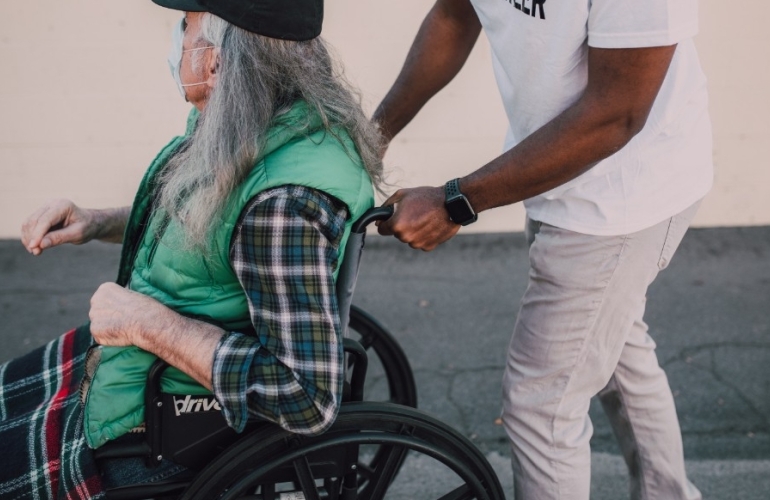 We understand that some people need more focused, dedicated support than others. Here, you will find how we can help carers from diverse communities, LGBTQ+ carers, disabled carers and carers who needs assistance with technology, with their individual caregiving needs.
Diverse Community Support
We have the strong belief that EVERYONE - regardless of race, disability, religion, sickness, age, beliefs, sex or vulnerability - should be able to receive support. However, sometimes it is hard for minority communities to receive this support, due to structual and non-structural barriers. Trafford Carers is driven to remove these barriers and is skilled to identify, engage and provide the tailored support which these communities need.
LGBTQ+ Support
For the LGBTQ+ carers, there may be additional challenges during the caring journey. At Trafford Carers, we have the support in place to make sure you're fully supported within your caring role.
Carers with Disabilities
Many people who care for others often have health problems themselves. This can make caring difficult and exhausting. We want to ensure that carers can benefit from all the support we offer, making your day to day life more manageable.
Digital Support
Going online can be a daunting thing, but it is getting harder to avoid as everything is turning digital. We have a few ways in which we can help you become independent and confident in the digital world.