Carers with Disabilities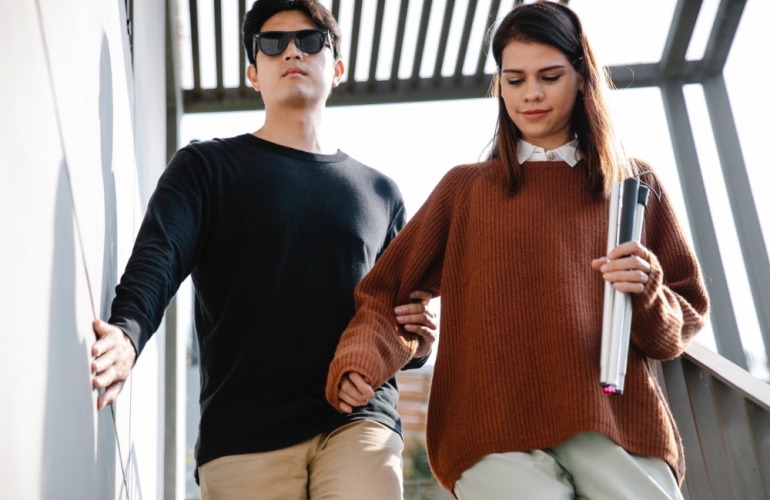 Studies have shown that caring can have a direct and significant impact on the carer's health; in particular carers are more likely to suffer from poor sleep, back problems, stress related illnesses and depression. Carers often put their own health as a low priority, due to their caring role.
If you have your own health problems but still care for someone else you shouldn't have to suffer due to your caring role. All carers can benefit from the support we offer, and shouldn't have any barriers from gaining access to our support.
We have activities over zoom and the equipment and training for you to access those activities. See our digital inclusion page for more information.
We use translation support from the organisation DA Languages, based in Old Trafford, which provide BSL translation.
If you have any other ideas on how we can support carers with disabilities then please complete the form below and we will get back to you as soon as possible.