College University Support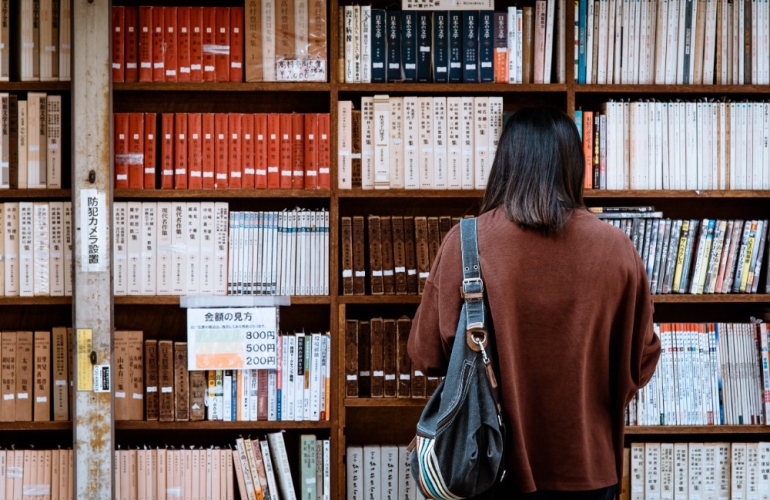 Recent research on young adult carers who were no longer in education showed their highest qualifications were GCSEs grade D–G and 29% had dropped out of college/university because of their caring role. This is four times greater than the national average for degree courses.
At Trafford Carers Centre, we understand that caring for someone while going into further education can be exhausting and difficult. We want to support young adult carers continue their education without feeling the pressure from their caring role. We can help by:
support to get bursaries
support with resources such as laptops, tablets, other electronic devices and purchasing books. See our Digital support
clothing for job interviews
some support with CV's
letter to your university confirming that you are a registered young carer and may need additional support
It is important to know that if you apply for a full time course then you will not be eligible to receive carers allowance.
Young people develop lots useful qualities by being a young adult carer which will help with their professional career.
Respectful- You will be able to connect with the person you care for as a person and not be patronising when their health starts to deteriorate.
Empathetic- Being able to think about what your loved one needs and considering their feelings.
Reliable- Being a young carer, you constantly show up for the person you care for, you're dependable and ensure that everything is done for them.
Patient- Sometimes we can get frustrated with the person you care for, being able to handle situations calmly and without complaint is an excellent trait.
Observant- Being able to know and pick up on their signs when your loved one's health is deteriorating and not dismissing the problems.