Make a Difference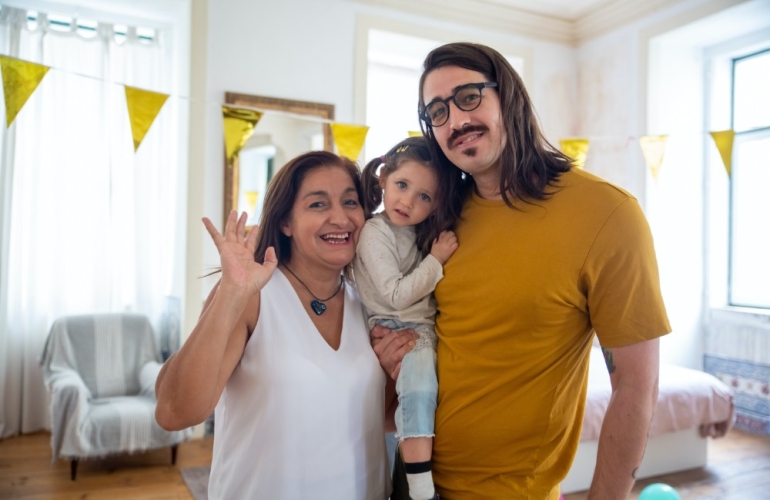 As a charity, we rely on the support of our local community to continue our work. There are a number of ways you can support Trafford Carers Centre:
Donate to our Charity
Donations are crucial to help fund the work we do. Your donation today will help support an unpaid carer.
Fundraise for us
Fundraising is a great way to bring people together, have some fun and give back to the local community. As well as giving carers the support they deserve, you will be raising awareness of the challenges that carers face and the help that's available.
Volunteer
Volunteers are a huge part of the team at Trafford Carers, we simply couldn't do what we do without them! Volunteers help out across the organisation and there are a range of opportunities to get involved.
Careers
Want a career with us? Have a look to see our open vacancies.