Digital Support for Adult Carers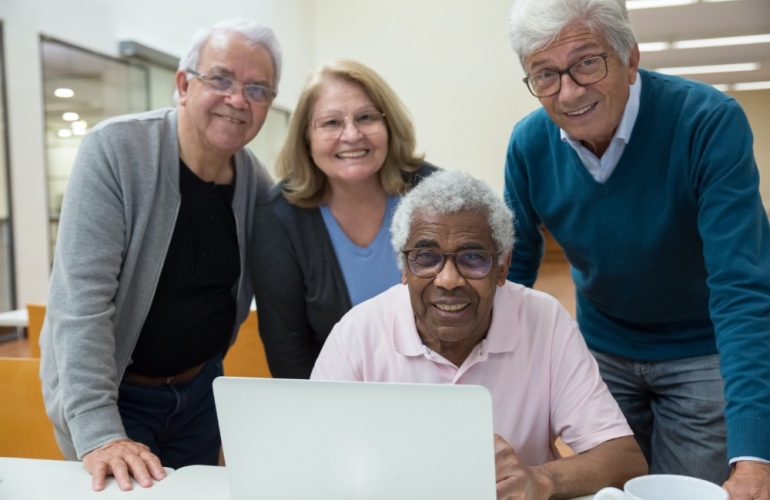 Going online can be a daunting thing, but it is getting harder to avoid as everything is turning digital. We have a few ways in which we can help you become independent and confident in the digital world.
How we can support you:
Tablet Loan Scheme
You can request a digital Acatel tablet for you to use. It is free and the loan period is minimum 3 months. You do not need to have WIFI to receive the tablet, we have tablets which connect to 3G. Our Digital Inclusions Officer will support you with this and give you a tutorial on how to use the device. If you need more help with the tablet, that's not a problem, you can have regular sessions with them.
Our Digital Inclusions Officer
They can provide 1 on 1 support for anyone who needs digital help. You can have as many sessions as you like in order to start feeling confident on your device. These sessions could be able having access to emails, online banking, or something simpler like how to send a text or to start listening to music. You can get in touch with our Digital Inclusions Officer by filling out the form below, or calling 0161 848 2400 option 1.
Online Lessons with Learn My Way
Learn My Way has free online courses for you to learn digital skills to stay safe and connected. Start learning about how to be safe online, about office programmes and more today! The courses are short manageable and there's no time limit. You will have to set up an account.
The Lightening Bee Reporters
With the Lightening Bees you can learn more about videography, photography and using different digital devices to create a small film reporting on something going on in Trafford.