One to One Support For Young Carers In Trafford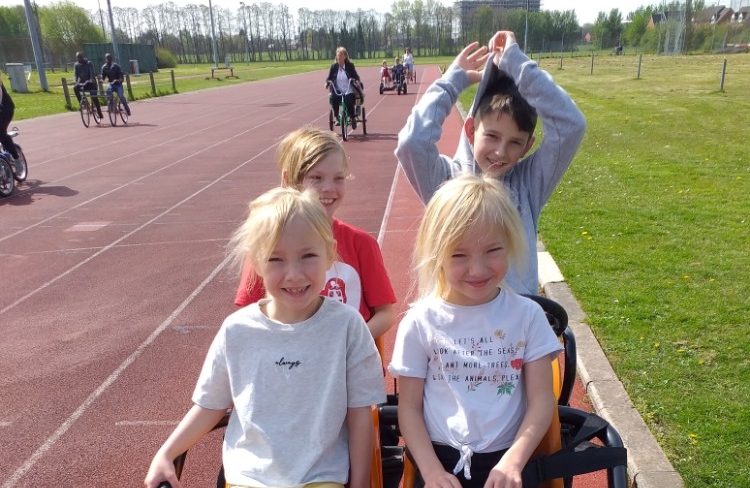 Young carers can learn lots of useful skills through their caring role, but it can also impact on their health, social life and self confidence.
Our Young Carer support team can help young people on a one to one basis, in school, at home or another place where they feel comfortable.
The help they offer will be tailored to the needs of the young person. This could include a carers assessment and support plan, to look at ways of making life easier. It could be helping to apply for funding so that a young person can get involved in an activity that helps them with their education or hobbies. Young carers may have to attend meetings to do with their caring role and want someone to come along with them.
We also work with other services to make sure young carers have the help they need.
I have found the service second to none and am very grateful to have had Trafford Young Carers to help on my behalf. I would not have been able to access the help and support we have needed without them and again can only thank them for being our voice in a time of need - From a Young Carer