Diverse Community Support for Adult Carers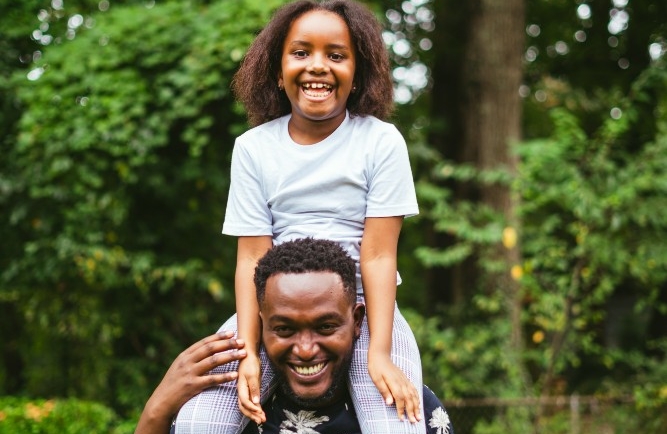 At Trafford Carers Centre, we have the strong belief that EVERYONE - regardless of race, disability, religion, sickness, age, beliefs, sex or vulnerability - should be able to receive support. However, sometimes it is hard for minority communities to receive this support, due to structual and non-structural barriers. Our own Diverse Communities Engagement Officer is driven to remove these barriers and is skilled to identify, engage and provide the tailored support which these communities need.
Our support includes:
1. Promoting the involvement of registered carers from diverse communities
2. Ensuring that service provisions are holistic and inclusive.
3. Celebrating the ethnic minorities' uniqueness and empower them to be their own identities
4. Working with community organizations and build partnerships and a network to ensure quality of care and outreach to a wider audience
5. We use translation support from the organisation DA Languages, based in Old Trafford
We look to support carers from BAME communities with group sessions that are tailored to support carer's diverse and cultural needs. As well as our other groups like 'Getting To Know You', 'Yoga', 'Meditation', we have our dedicated group to culturally diverse carers called 'BAME CARERS' CATCHUP'. It is aimed at meeting the needs of BAME carers, listening to their voice, and serving as a focal point for advocacy. This ensures Trafford Carers Centre is accessible and equitable for all carers regardless of their diverse identity. Additionally, carers can meet with others who have similar experiences and discuss their problems in a safe and judgment-free environment. If you would like to join the group, please email our Diverse Communities Engagement Officer at shamiya.nazir@traffordcarerscentre.org.uk or call our helpline on 0161 848 2400 option 1.
"I have completed a level 3 English Course but I am shy to speak because of pronunciation. Attending the BAME Carers Catchup, group helped me to enhance my confidence and speak in English without being worried about my accent."- Adult Carer