Why not use your Christmas Shopping as a force for good and support Trafford Carers Centre this Christmas with the Giving Machine. Shop at all your favourite brands and the Giving Machine generates a free donation every time you shop online.
Click, Shop, and Give for Free!     https://t.co/7ikbYs979g
Help us to help even more Carers this Christmas!!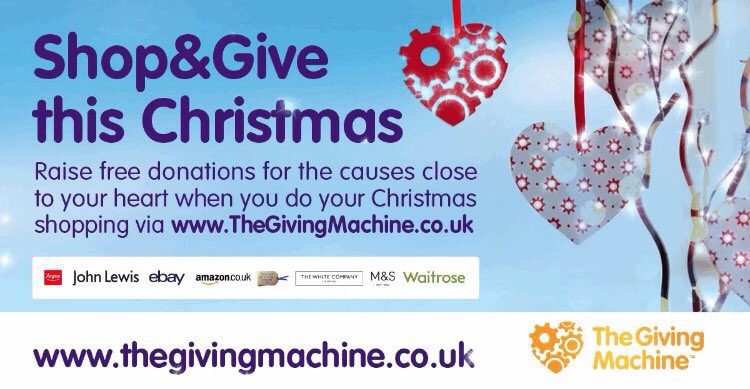 Categories: Christmas, Uncategorized